Social Media Marketing Service Company in Pudukkottai | Trichy
Social media is one of the best marketing tools today. It increases the visibility of a product, brand or event. It efforts on driving traffic to the websites from social sites. In general, social media optimization mentions to optimizing a website and its content in terms of sharing across all social media and networking sites.


This means forming your content as shareable, when people visit your site and love your content, they'll be more likely to share it via Facebook, Twitter or other social networking sites. As more people see and share your content, your site might acquire buzz, inbound links, referral traffic, and strong social signals, all of which help your organic search visibility.


Search Engine Optimization is the process of drive traffic to the website with the goal of ranking well in the search engines for a specific keyword, which is finally an increase in the organic traffic visit to a website. SEO is not just about building search engine-friendly websites.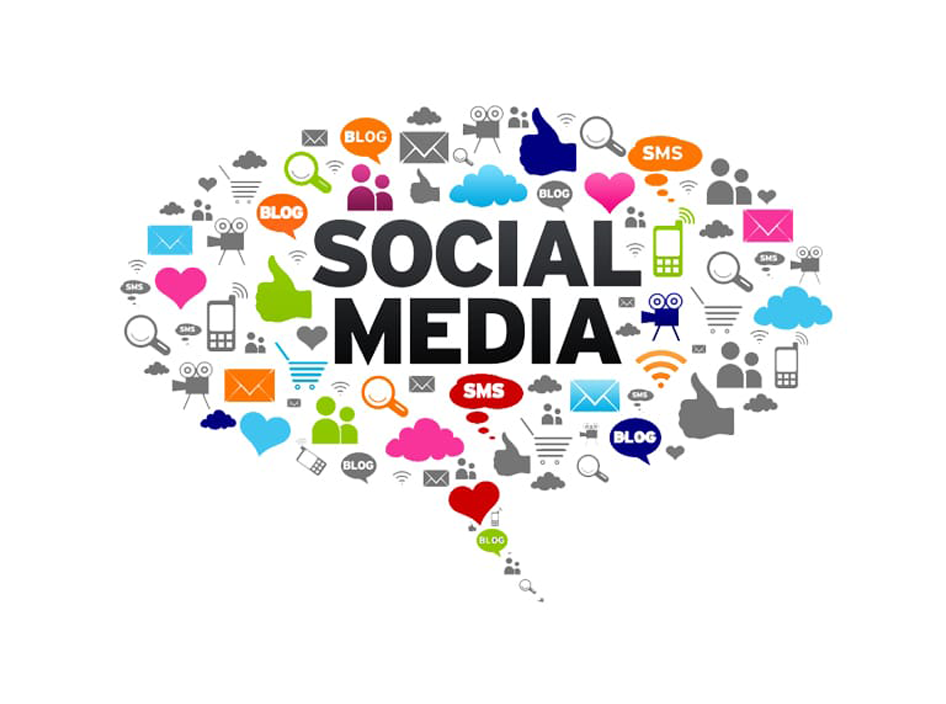 Profile Strategy
Document actionable plan and a social media strategy to develop or optimize profiles for engagement.
Audience Research
Use ad tools to identify audience sizes based on keywords, interests, and influencers.
Project Brief
Define client information and business goals, along with all required information to create appropriate documentation for all Social Media Marketing efforts.
Competitive Analysis
Define competitors across all Social Media Platforms, identify the networks they're active on based on industry keyword research and client interviews.
Measurement Planning
Produce measurable short and long term goals when marketing on social media and evaluate campaign performance.
Social Audit
Create baseline for current social performance based on analytics data and social media monitoring.
Advertising Implementation
Implement advertising campaigns with social media strategy and promote brand recognition. If necessary,adjust the strategy to stay in line with client budget.
Community Management
Social media management tactics will follow the engagement strategy and allow for interaction and engagement with users and influencers.
PPC (Pay per Click)
Pay per click (PPC) is sure success process in marketing industrytoday. Comfortable traffic without much effort is what PPC offers advertisers. ABM IT SUPPORT is professional and trusted company offers affordable, result-oriented PPC solutions for clients.
Our PPC experts' help you make the best use of PPC programs like AdWords and Bing Ads to optimize your search engine visibility, traffics to your site and a high quality score with lowest investment. With proper stock analysis and linguistic research, we boost your ROI through PPC ads that have less CPC (cost per click).
Advertising Strategy
Develop an advertising plan and budget for appropriate networks. Make sure to define the object of each portion of the plan, whether that is community growth, community engagement, lead generation, conversions, or something else