HTML Website Design Company in Pudukkottai | Trichy
The content of your website is what attractions traffic and so it is dynamic to confirm that it offers fresh and related content. This types it important for your website to have a content management system or CMS that makes it easy for you to edit or update new content in the website, add and remove content.


Regularly more than one person can adds and edits a website's content and also you can update you websites blog daily through this CMS. Thegrowths the need for CMS development so you can keep a track of modifications made to the content even if you don't share the same work space.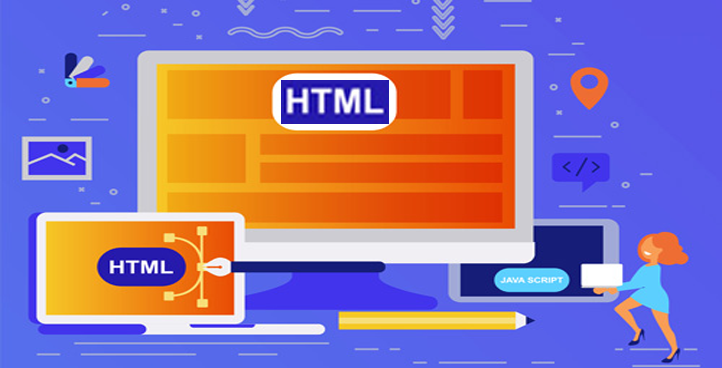 Content Management System :
Content Management Systems (CMS) you can easily manage products, categories, customer groups, content and more.
News Update :
Site admin able to update the latest news content with the images and videos. Past news will be archived.
Rotating Banner :
Image files to be updated and named for the rotating banners. It is easy to add link for each of the banner to link with internal or external page.
Photo Gallery :
Manage an unlimited number of image gallery categories. Image description able to be apply to each image.
Newsletter Subscription:
Site admin to create the newsletter content with promotion banner updates. A sending facility is integrated within for newsletter delivery.
Promotion Management :
A list of promotion to be listed on the promotion listing page. Admin able to upload the additional documents in PDF or JPG format for customer to download.